Copyright Details
We at accounting capital try to provide you with everything free of cost yet with best of the quality. We put immense hard work & research behind our offerings and would like to stay that way.
Help us stay different & unique by respecting our copyright.
No part of the site may be reproduced in any form by any means whatsoever. No data scraping, No copying, No print screens, and No data mining if you're found doing anything against the copyright law we will pursue you for appropriate legal action!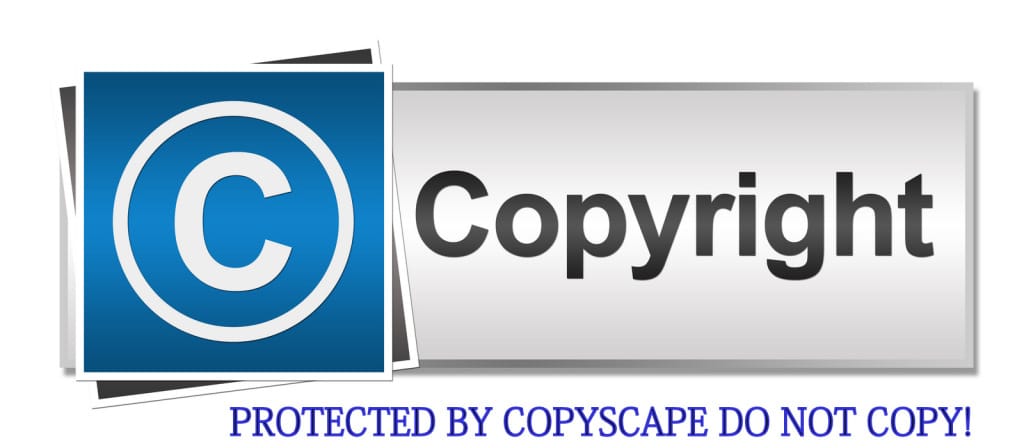 Copyright © 2014-2023 || www.AccountingCapital.com || All Rights Reserved
---