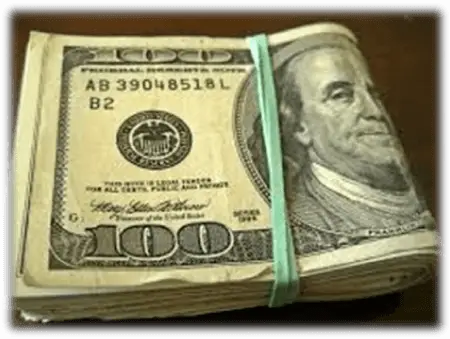 Foreigner Loans
A foreigner loan is a type of loan which can easily be accessed by someone who is not the citizen of the country from which he/she is acquiring the loan. Let us say if you need money to set up your business, buy some goods etc. however, you don't have enough cash then there are some institutions which are specialized to give you financial help. You can avail that by applying for a foreigner loan to meet your needs. You just need to meet certain requirements to get your money.
Foreigner Loans Vs Other Loans
The key difference between a foreign loan and another type of loan is the interest rate and the duration of repayment it offers. The banks and other credit institutions generally offer short-term loans. But foreign loans can attract higher interest rates, as the foreigners don't have to go for collateral securities. So this means that foreigner loan is a high-risk loan. The duration of this loan is shorter when compared with standard loans. The less you borrow, the shorter the duration of repayment. Before going for this loan, a proper detailed study must be done taking various lending institutes into account.
Documents Needed to Obtain a Foreigner Loan
To obtain the loan from a moneylender, you are required to submit the following documents:
1. Work permit
2. Personal Information
3. Identification Documents
4. Payslips
*Specific requirements vary among different lenders.
Miscellaneous Points & Examples
Some moneylenders will try to exploit a high-interest rates from you if they know how badly you need a loan or if you don't have sufficient knowledge. So explore and know more and more moneylenders and find out a suitable deal.
If you don't want to obtain a loan from any of these sources, you can go for private lenders. All they need is your credit history and creditworthiness. They have less strict policies.
So before you apply for any loan, make sure that you take a glimpse of your income. Also make sure to study different sources of obtaining loans and keeping in mind your creditworthiness and future prospects, choose the most effective and efficient option.
An example of a foreigner loan provider is Power credit money lender Singapore.
---
---