Several apps can help you earn a side income. From banking to making purchases, we use smartphones for many chores. So why not use it to earn a little money as well? You won't get rich, but this money may come in handy here and there.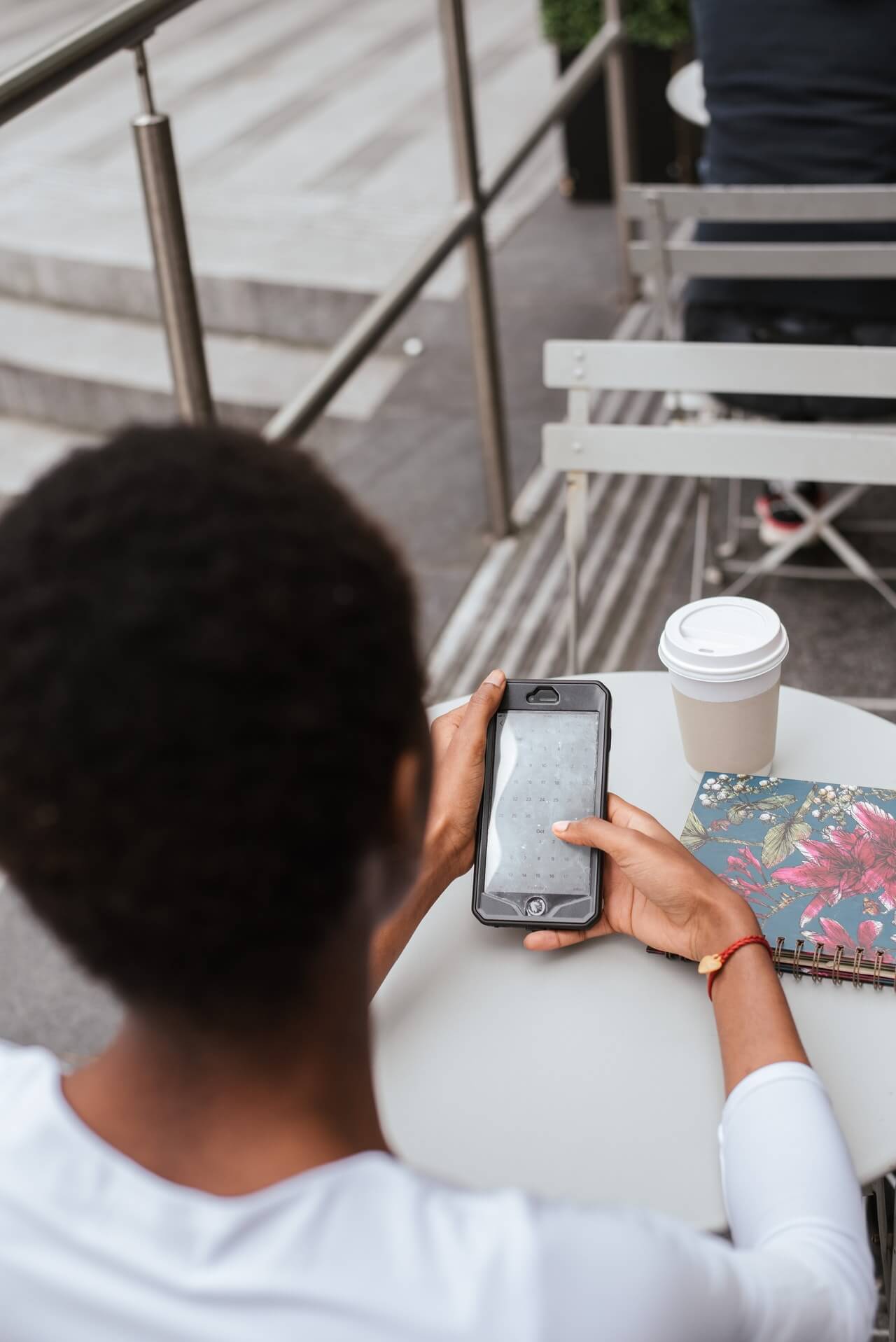 We've listed a few of these apps below:
Worthy Bonds
Worthy Bonds lets you invest as little as $10 (or $1,000 if you feel like it) and gain 5% in fixed interest. The company creates and trades U.S. Securities and Exchange Commission-qualified bonds that help fuel small businesses while offering a 5% yield to you – with no fees and with access to your funds at any time. These bonds have a 36-month term.
Through the app, you can schedule how much and how often you want to purchase bonds, and the company can round up your everyday purchases to the next whole number and automatically invest this leftover change in a $10 bond. Bonds have a 36-month term but can be cashed out at any time without being penalized. The company has sold $150 million in bonds, and its 100,000 consumers have made $5.1 million in interest.
Users can also enjoy special deals from insurance to leisure and exclusive access to financial education resources.
Foap
If you're a shutterbug constantly taking photos, you could leverage Foap to sell these pictures. Foap is a social media advertising platform that lets you upload your photo collection and sell it to well-known brands. Alternatively, you can also go on missions that require specific tasks and earn at least $50. One photo can be sold as often as you like, and every time you sell a photo on Foap, you get 50% of the commission. Foap also distributes your content through partners, such as Getty Images.
Foap lets you cash out your earnings through PayPal.
Gigwalk
Gigwalk pays you to perform small tasks based on where you are located. Download the app and find a gig near you. Each listing includes the payment, a short description of the gig and the location. Most of the gigs are typically from retail stores looking for brand audits or feedback on products and product displays, but online gigs like website testing and surveys are also listed.
Occasionally, a business may ask a screener question, and once you're accepted, you'll be notified and provided with instructions. Once you've completed the task, there may be follow-up questions for you to answer. The app is linked to PayPal for payments.
Field Agent
Audits, research, mystery shopping, and product trials are some of the jobs that can be found on Field Agent. Once you've reserved a job, complete it within the time frame and make sure to follow instructions carefully in order to be paid. Jobs generally pay in the range of $3 and $20. Before you graduate to paying jobs, you have to complete ticket jobs. Jobs posted are generally on a first-come-first-served basis, so it's best to check the app often for any new jobs. The company said it had paid more than $20 million to its agents.
Inbox Dollars
Inbox Dollars pays you for taking surveys, reading emails, completing offers, playing games or shopping online. It has a simple, easy-to-navigate user interface, and the company is transparent about how much you can earn by completing tasks. However, you can only cash out once you have $30 in your Inbox Dollars account, and a $3 processing fee is deducted from your withdrawal amount. The company also offers a $5 sign-up bonus. If you do not use the app for 10 days, your account is automatically deactivated.
Since 2000, the company has paid more than $57 million in cash rewards to its members.
Neighbour
Have an unused space in your home like a shed or basement? You can rent it on Neighbor and earn passive income. As a host, you decide who stores, what they store, and how they access the space. Neighbour runs a verification check and provides a $2 million host guarantee as well as a $25,000 renter guarantee. The peer-to-peer platform claims that it saves renters 50% on average, compared to self-storage and is 14 times safer than storing at a self-storage facility. Hosts are protected from unfair liability, receive guaranteed payouts, and don't pay to use the platform.
---
---