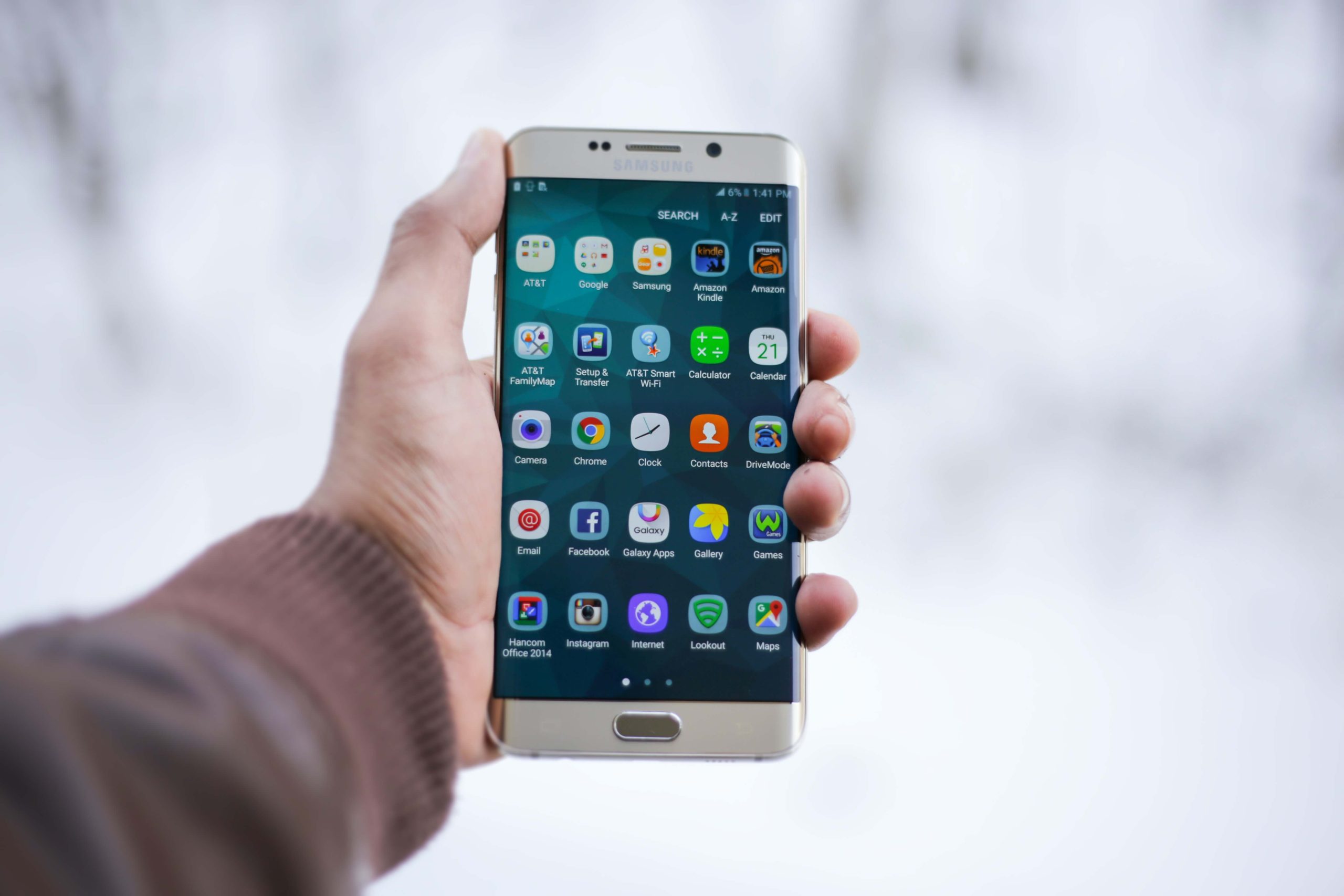 Remember that gadget you always wanted to buy? Or, the destination wedding you want? If you do not have enough funds to realise your dreams, worry not! You can fulfil them through a personal loan.
You can get the required funds with an instant personal loan from https://www.fullertonindia.com/personal-loan to fulfil your dreams or meet emergencies. Access funds on the same day as the loan application, provided you meet the eligibility criteria.
Features and Benefits of Instant Personal Loans
Here are the features of an instant personal loan to understand it better.
Digital Loans
These loans are available online. Unlike traditional loans, you can apply for instant personal loans online using smart devices. You can apply for these loans via an instant loan mobile app within a few minutes.
For example, loan apps of leading lending institutions, like the Fullerton India InstaLoan App (available only for salaried borrowers), can provide the funds shortly after the final loan approval. Also, you can keep tracking your loan application via such instant loan mobile applications.
Easy Repayment
Instant personal loans can be repaid in convenient monthly instalments. Lending institutions allow you to repay personal loans for 12-60 months. Keep the tenure longer if you want to pay a small amount as EMI.
If you can afford a larger EMI, you can repay the loan faster by choosing a shorter tenure. Use a personal loan calculator available online to calculate your personal loan EMI. It is a useful tool provided by lending institutions to help borrowers calculate their monthly EMIs.
Multipurpose Loans
Instant personal loans are multipurpose loans. Borrowers are free to use the loan amount the way they want to. It is unlike a home loan where the fund usage is specified.
Minimal requirement of Documents
You can get approval for your instant personal loan without providing documents in physical form. You can upload scanned copies of required documents in the app, and the lending institution can process your documents in real time. The required documents are mentioned below here in the post.
Fast Disbursal
Personal loans are attractive due to their fast disbursal. If you are eligible for a loan, disbursing it to your bank account is very quick, providing that your documentation is in order, and passes the lender's verification checks.
Easy Eligibility Criteria for Instant Personal Loans
Instant personal loans are the most transparent and easily available loans in the financial market. To meet the increasing demands, reputed lending institutions like Fullerton India make the eligibility criteria for instant personal loans easy. Here are some of the basic personal loan eligibility criteria:
The loan applicant should be a resident Indian.
The age of the applicant should be between 21 years (at the time of loan application) and less than 65 years (at the time of loan maturity).
The applicant should be a salaried person, self-employed, or an entrepreneur.
The applicant's minimum monthly income should be Rs 25,000 (for Mumbai or Delhi residents), and Rs 20,000 for others. To avoid loan rejection, the borrower should ensure that their current EMIs do not exceed 50% of their income. Applicants can also use a personal loan eligibility calculator to get an estimate of the maximum amount they may be able to borrow and apply for an amount within this limit.
Salaried applicants must have a minimum work experience of 1 year with at least 6 months in the current organisation.
You should have good credit history and a CIBIL score of 750 or more. A high credit score can be maintained by timely repayment of EMIs and credit card bills on time and in full.
Depending on the lending institution's eligibility criteria, they can check for other crucial aspects for instant loan approval.
The loan amount sanctioned by the lending institution depends on various factors like the applicant's age, credit history, nature of employment or business, employer, and others. Apply online in the comfort of your home.
What makes Fullerton InstaLoan special from others:
– Your loan amount can go as high as Rs. 25 lakhs with Fullerton India.
– Hassle-free documentation
– Completely digital process
– Dynamic tracking status
– Quick disbursal and sanction of loan
Required Documents
PAN
 Address Proof (residence and employment)
Passport-size Photos
Income Proof (for self-employed)
Salary slips for the last three months (for salaried)
Current Bank Statements (for the last six months)
ITR/Form 16
Instant Personal Loan Application Process
Salaried applicants can complete the loan process instantly in just four steps after installing the Fullerton India InstaLoan mobile application from the Play Store or the App Store.
Step 1: Create your account.
Step 2: Fill in your details and upload scanned copies of the required documents.
Step 3: Check your eligibility. Just after applying, the app will show your eligibility for your personal loan.
Step 4: Apply for an instant personal loan. If your application is deemed eligible, the lender's representative will connect with you.
Download the InstaLoan App today and see your dreams turn into reality.
---
---