A Lucrative Investment You Should Consider in 2023
Second citizenship refers to being a citizen of more than one country. The dual citizen shares the rights and responsibilities of both countries and is regarded as a national citizen in more than one country under the laws of those countries.
Having a second passport nowadays is the new life insurance policy. The safety, freedom, and stability of the second country are priceless when it comes to the abrupt abandonment of the home country and relocating to a new one. Such circumstances can include civil unrest, political and economic instability, or in the worst-case scenario, a war.
But is dual citizenship worth the investment? Definitely! Many entrepreneurs and wealthy business people started investing in dual citizenship to take advantage of the multiple benefits it provides. They are always seeking prosperous ways to secure their future and expand their business apertures globally.
In this article, we'll give you reasons why a second passport is your and your family's getaway to a better future.
Citizenship by Investment Programs
What are CBIs or Citizenship by Investment Programs? These are programs that facilitate the process of obtaining dual citizenship in return for a certain investment from a foreign investor. The programs help families to acquire alternative citizenship and enjoy the rights of a second country as their home.
Those on these programs invest in the economy of the host country and must uphold the customs and laws of the country. They then have rights such as being able to own property and vote.
CBI programs offer citizenship through legal conduct, and it's a faster process compared to the traditional immigration process.
How Dual Citizenship Opens the Doors?
Visa-Free Traveling
Owning a second passport opens the doors to multiple opportunities, including visa-free travel to more than a hundred countries. For instance, the St. Lucian citizenship by investment programs secures dual passports for foreign investors. St. Lucian passports allow citizens to travel without a visa or with a visa on arrival to more than 140 countries, including Singapore, the UK, Israel, Hong Kong, and the Schengen Zone.
St. Lucia offers a globally respected CBI program and has rolled out an e-payment platform to facilitate the virtual application process. The processing time was cut to 56 days after the platform was implemented, and the country has also updated the "qualifying dependent" category to include co-dependents in all investment options.
Lifestyle Benefits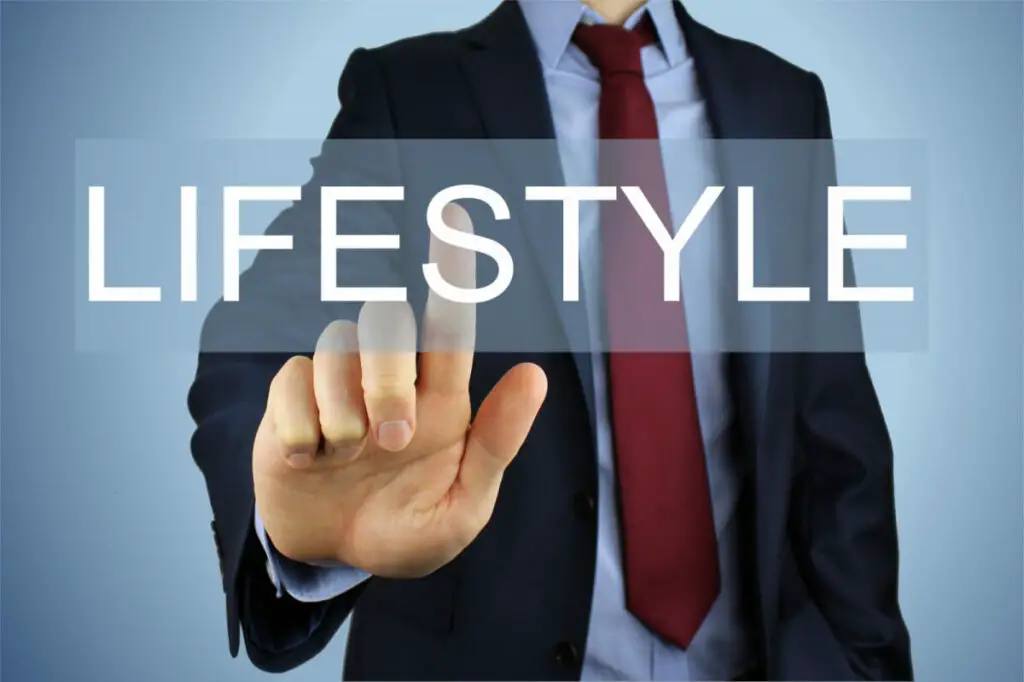 The various lifestyle benefits open up new life horizons and allow dual citizens to experience the world from a whole new perspective. Besides adopting a new lifestyle, a second passport will also allow you to meet new people, explore different areas, learn about new and exciting cultures, and travel the world.
Additionally, it's a secure option for relocating safely to another location and a sense of pride knowing you own a piece of paper that enables you to work and live in another country.
Global Mobility
One of the main reasons people invest in alternative citizenship is freedom of movement. Global mobility enables them to travel abroad and form business partnerships, purchase property, and enter a particular country without going through the visa-acquirement process.
Global mobility is priceless to business people who want to save time, money, energy, and resources on acquiring visas for travelling.
Business Opportunities
If you want to do business abroad and save money on visa application fees, consider investing in St. Kitts and Nevis or St. Lucia.
St. Kitts and Nevis' passport ranks 25th globally, while St. Lucian is 31st. These Caribbean passports are very powerful and enable applicants to travel freely between countries.
The passport is valid for ten years after it has been obtained.
Tax Management
Dual citizenship eases the tax burdens and allows for a better tax optimization process. For example, the Caribbean countries have zero taxes on capital gains, inheritance, and wealth acquired overseas. These profits are not subject to taxes, so investors can manage their wealth more effectively.
Asset Protection
Banking options in countries of dual citizenship strictly implement services for preserving investors' assets and protecting their wealth. They offer a variety of protection tools like offshore trusts, offshore banks, and specialized bonds for maximizing wealth and protecting assets.
Best CBI Programs
According to a survey, the best citizenship programs in the last four years are:
For 2023, St. Kitts and Nevis was chosen as the best CBI Program;
In 2022, Dominica took the trophy home;
2021 was in favour of St. Lucia;
Grenada took first place in 2020;
The Perks of Caribbean Citizenship
The perks of Caribbean citizenship include:
Fast application process – the applicants can receive their passports within 60 days;
Remote application – no need to visit the country where you'll obtain citizenship; the program will process the citizenship even when the applicant is in the home country;
Obtain citizenship for the whole family;
Minimal investments, starting from $100,000;
Various investment options;
Visa-free traveling; Dominica's passport enables dual citizens to enter 127 countries without a visa or with a visa on arrival; Grenada allows entrance to 131 countries, and St. Kitts and Nevis to 156 countries;
The Vanuatu passport can be obtained for the main applicant and co-dependent applicants like parents, grandparents, or a spouse; You can obtain the Vanuatu passport within a month – it's the fastest route to get alternative citizenship.
Fun fact – St. Kitts and Nevis' program is the oldest in the world. It's considered the great-grandfather to the rest of the programs that were established later on.
Requirements
The requirements are different in each country, and every applicant must fulfil them to become part of the program and eventually obtain a second passport. For instance, some programs require the applicants to provide a document as proof of good health and undergo medical examinations, and others don't.
The common requirements for all programs are:
Invest in one of the investment options – includes real estate, national funds, enterprise projects, and government bonds;
Have a clean criminal record;
Provide a legal document of the source of the investment;
Check the specific requirements for the country you'll apply to make sure you fulfil them all!
You Should Consider Dual Citizenship
You should consider investing in dual citizenship if you want to improve your lifestyle and secure a plan B. A passport has been an invaluable document ever since the Biblical ages, and it represented a "safe passage" document that allowed people to cross borders and travel between regions.
Nowadays, passports have great advantages, especially if you're a dual citizen and have the doors opened in many countries.
Before you decide to apply for a second passport, make sure you contact an authorized agency that works in the industry and can help you secure dual citizenship.
---
---