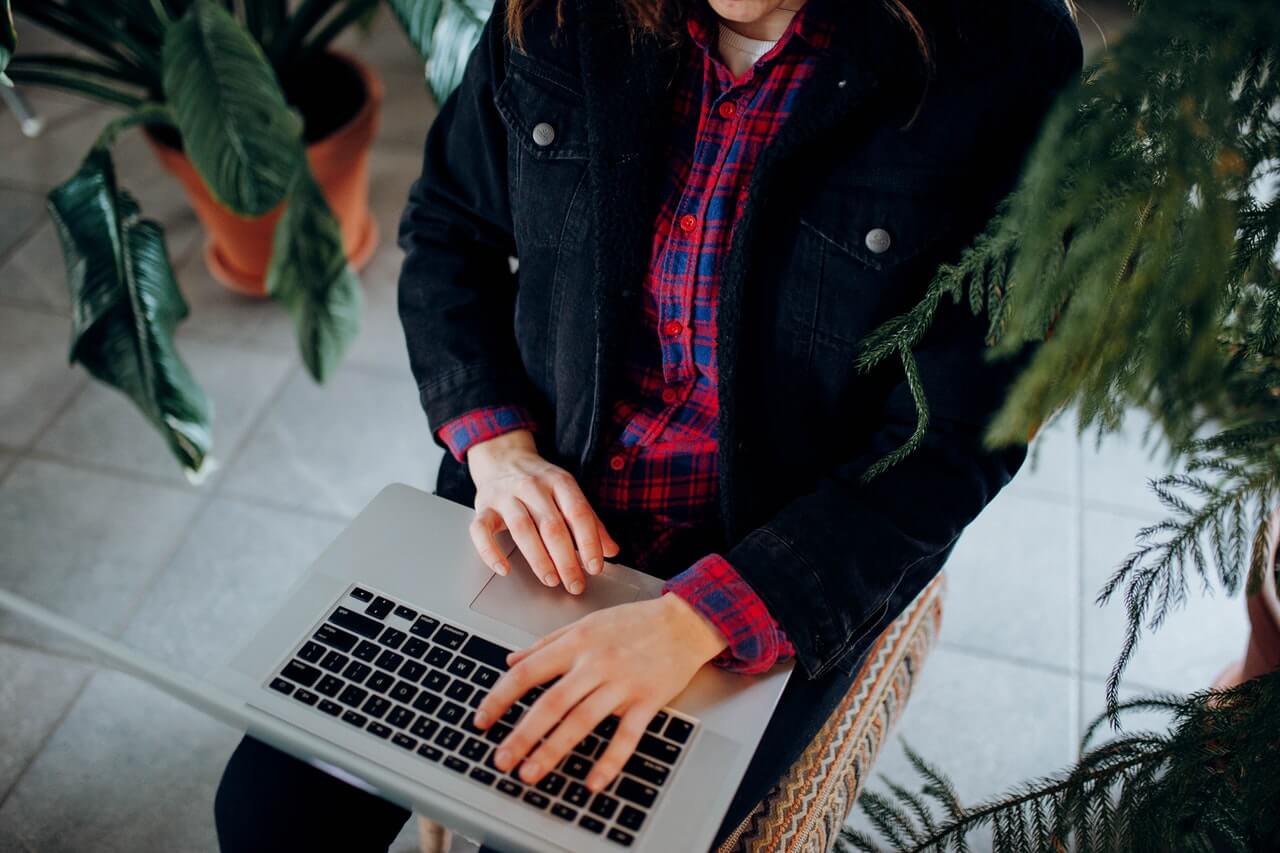 Every internet retailer has a unique business plan. Many people make money by getting website visits. It might be challenging to choose an e-commerce business plan, especially for newcomers with negligible field experience.
For your e-commerce business to succeed and generate consistent revenues, choosing the right model is crucial. You must ask yourself these questions, how to know what payment to choose to accept online, and what business model should I select? When preparing for an online business, many people skip directly to the specifics and forget that everything depends on the products you intend to sell and the model you choose for disposing of your inventory. 
Here in this article, we will discuss which e-commerce model is best for your business.
How to identify an e-commerce business model?
An e-commerce business model describes how your online store is conceptually organized to reach customers and increase sales. Business-to-Government (B2G), Business-to-Business (B2B), Business-to-Consumer (B2C), Consumer-to-Consumer (C2C), Consumer-to-Business (C2B), and Business-to-Business-to-Consumer (B2B2C) are the six primary categories of e-commerce business models.
You need to identify two things before choosing the best e-commerce model for your company:
Decide your target audience.

Create your e-commerce business strategy. 
This will specify how you will draw clients and how they might interact with your offerings. Decide on your distribution structure by considering what would be most effective for your e-commerce enterprise.
Identify your selling product or service
This is the core business operation of your online strategy. The appeal of online business is that virtually anything can be sold. But it's usually a smart idea, to begin with, a limited selection of goods. Clothing and shoes are examples of tangible goods that you may sell in your business. You can also offer digital goods, such as ebooks or services.
Let's look at the categories of items currently available online and how to reach their market.
Physical Goods
This is the product that e-commerce stores sell the most. The most popular physical goods are often those that need to be packaged, shipped, and delivered.
But how do you choose which goods to market?
Determine your areas of passion. If you enjoy driving or love cars, try selling car parts or accessories.  Do you adore reading? Why not open a bookshop online? Thanks to online commerce, you have the ideal opportunity to turn your passion into a successful business.
Find the opportunity gaps by analyzing the niche you have picked. This addresses all the underserved facets of the sector. Analyze the target clients' issues in a similar manner.
Digital goods
Next, investigate keywords related to the item you want to sell. You can then plan your stock management and orders by determining the level of demand for your product.
A buyer may order a wide variety of things online. Are you a graphic artist, content writer, or web designer? You may build an online store for digital goods. For such stores, copyright violations and piracy pose a severe problem. The FAQ and Legal sections, which address the method of product distribution and the status of your items' copyrights, are also crucial requirements.
Service
Why not build a website to sell these services online if you have a team of competent carpenters, house cleaners, or expert hair stylists who offer to visit the customer's home? By adding thorough FAQ and Legal sections that explain what you are doing and what the clients might anticipate, you can significantly boost the demand for your services.
Six different E-commerce Business Models
E-commerce supports several models since it is a global phenomenon. The benefit of online shopping is that you may select one or more business models.
Business to Business model
Setting up a B2B strategy is your best option if the nature of your goods or services is focused on satisfying the demands of enterprises. Reaching out and networking are more critical components of this technique. Large advertising budgets are of little use.
Convincing established firms that your products/services are an excellent fit for their processes will be your biggest obstacle.
If you ensure the integrity of your goods and services, this business model has the benefit that orders are often substantial in size, and repeat business is highly common. Media Lounge serves as a superb illustration of this model.
Business to Consumer
This is the approach you should take if your goods or services are primarily geared at people. The prospective consumer sees your website and evaluates if your offering may help them with their problems.
After looking around the shop, the consumer can opt to order anything. Portugal Footwear is an illustration of a prosperous Business to Consumer model.
Consumer to Consumer model
This model is unique to E-commerce. This is mostly a result of the overwhelming demand on websites like Craigslist, OLX, and eBay.
Users of these sites can rent, buy, sell, and exchange goods and services. The platforms earn a small fee from each transaction. This company concept is intricate and has to be operated with great care. A lot of platforms have collapsed, usually because of legal problems.
Consumer to Business model
Another excellent idea that has gained popularity is the customer-to-business (C2B) business model, which is mostly owing to websites that cater to independent contractors. Freelancers in the C2B industry do tasks given to them by customers. These clients tend to be businesses, whereas the freelancers are frequently individuals. Consider C2B as a sole proprietorship that caters to larger enterprises, to put it simply.
This business strategy includes reverse auction websites, freelancing markets, and affiliate marketing. Again, the legal complications in this paradigm necessitate planning.
Business to Government model
A company advertises its products to government organizations as part of a business strategy known as business to government. You will need to submit bids for government contracts if you decide to use this e-commerce business model. Governments frequently post requests for proposals, and e-commerce companies must subsequently submit bids for those projects. 
Most of the time, a government organization wouldn't visit your e-commerce website to make a purchase. Nevertheless, depending on their requirements, some local government entities may be an exception to the norm.
Business to Business to Consumer model
B2B2C e-commerce is described as when a firm sells goods to another business, which then sells those goods to consumers online.
This kind of e-commerce business strategy involves three partners. If you decide to follow it, for instance, you will need to join another company before you can sell that company's items and pay the partner a commission on every sale.
Owners of e-commerce businesses select this business strategy mostly for gaining new clients. This occurs because, despite the fact that customers are already aware of the partner's items, they are unable to buy from them online owing to restrictions like geography and expensive delivery charges, among other things.
Therefore, this e-commerce business strategy is most suited for new e-store proprietors who wish to increase their clientele.
---
---