Foreign exchange is taking over the trading world all over the globe. It is all you hear about on the news, TV, and the internet! The great thing about forex trading is that you can do it from the comfort of your home, and you can invest or trade currencies anywhere and everywhere. If you want to berdagang forex (trade forex) in Malaysia, there is nothing stopping you. You might want to familiarise yourself with how things are carried out there, but once you have come to grips with the rules and regulations, you can get started.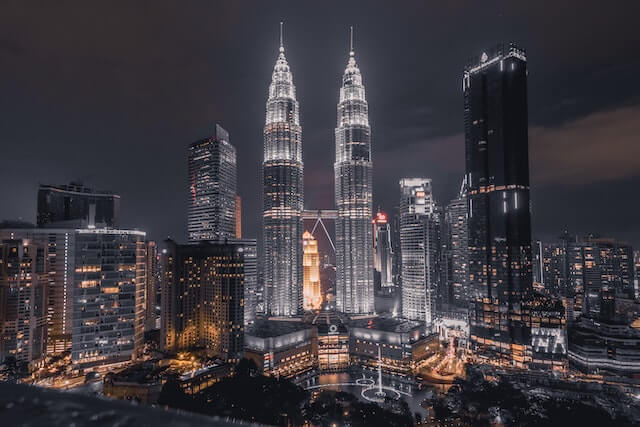 The Regulation of Forex in Malaysia
Forex trading is regulated by many commissions, bodies, agencies, and institutions – they are all responsible for setting regulations. Forex trading cannot occur unless you are trading with licensed international Islamic banks, investment banks, commercial banks, or Islamic banks. The central bank of Malaysia is 'Bank Negara Malaysia' – its main objective is to issue currencies. Other responsibilities include the regulation of Malaysia's financial institutions, monetary policy, and credit system. Bank Negara also acts as an advisor and banker to the Malaysian government. Under the guidance of Bank Negra, the Financial Accreditation Agency (also known as the FAA) was established. The FAA was introduced as an attempt to spearhead the certification and standardization efforts for the financial service industry and develop better learning standards.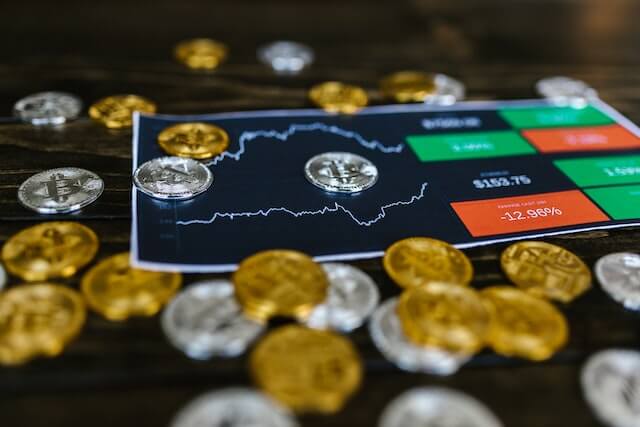 The 'Security Commission manages the regulation of businesses in association with securities' (also known as the SC). This body has many responsibilities, including the supervision of exchanges, approval of corporate bond issues, the regulation of any acquisitions and mergers of companies, central depositories, and the regulation of any matters that have relevance or relation to future contracts and securities. 
Regarding the ascertainment of Islamic Law, the 'Shariah Advisory Council' (also known as the SAC) has full authority. The SAC allows Islamic banking businesses, Islamic financial businesses, takaful businesses, and any other businesses that are based on the Shariah principles to be run under Islamic law whilst being both regulated and supervised by Bank Negra Malaysia.
Forex Trading Laws in Malaysia
It is extremely important to first understand any trading laws before you begin to attempt to trade forex. There are around three laws that are of the utmost importance to understand.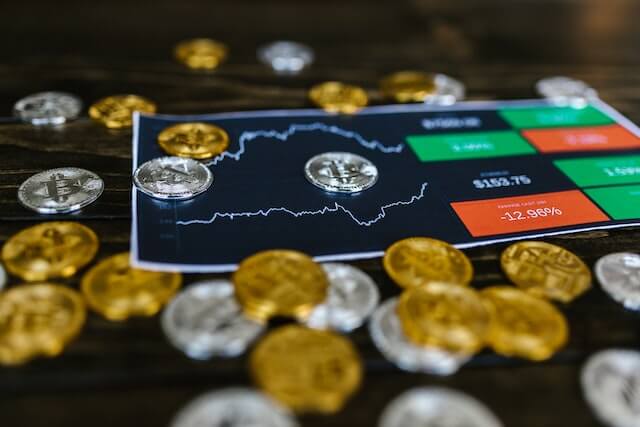 The securities and commission act of 1993 – allows for the securities commission Malaysia to regulate any businesses dealing in security, as well as license any of these businesses. The money changing act of 1998 – along with licensing, this act provides the regulation of any matters relating to money changing as well as the regulation of any money-changing business. 
If you are attempting to buy or sell any foreign currency in Malaysia, the money changing act ensures that you are not only licensed under this act but also under the exchange control act of 1953. 
The exchange control act of 1953 – is an act that imposes restrictions on any forex dealing, regardless of whether the dealings are occurring amongst residents or non-residents. 
Though there aren't any restrictions for non-residents when wishing to invest in Malaysia, this is dependent on whether the non-resident is choosing to purchase certain assets such as securities and land property.
How To Start Trading in Malaysia
When beginning to trade forex in Malaysia, you should use an approved broker or institution – you will also want to ensure you have maintained an Islamic account. To do this, you need to ensure that the broker or agent that you choose has been deemed as being Shariah compliant. Be careful when doing your research on brokers – there are many reviews online by other users, which can make this process a lot easier. Income that is gained from forex can be taxed as income tax; however, the exception is any forex capital gains – these remain exempt.
---
---