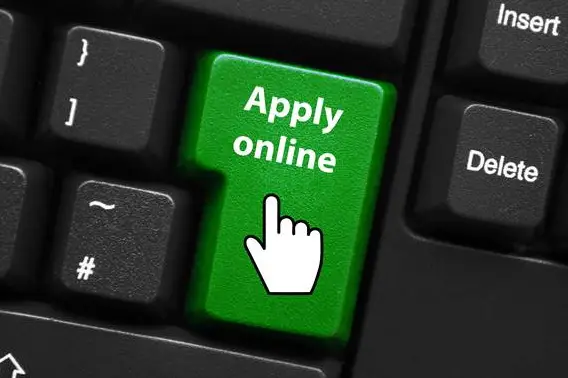 Step by Step Guide – Online Passport Application
With the information age hitting us, gone are the days when getting a passport was regarded as a daunting task. Now, you can apply for a passport online and avoid the queue. On a busy day to steer clear of this hassle, you might not bother shedding few notes to the passport agent. However, the changes in the procedure across the nation has eased the process to a greater extent. Now you can apply for a passport online through this website http://passportindia.gov.in.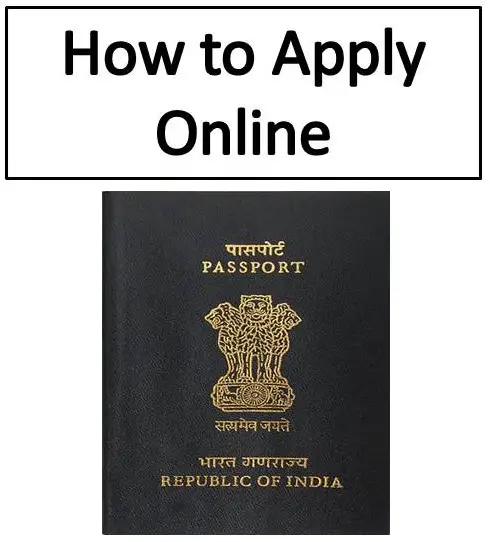 Following are the steps you need to follow to apply for a passport online:
Fill in all mandatory asterisk (*) marked fields as per the given instructions. Please carefully select the passport office as per your present address only. Once you are done with the entry, click on "Register" and you are done with the registration process.
Check your inbox and look for an email from "[email protected]", open the email and follow the link in email to activate your user account.
Click on 'Apply for Fresh Passport/Re-issue of Passport' link on your home screen.
Choice 1

– You can download the soft copy of the form , fill it offline & upload.
or
Choice – 2

– You can  fill in all the required details in the online application form under the head Alternative 2 by clicking on the link provided on the page (Please note that an internet connection would be required when you opt for online application).
 **Make sure you check your information twice or thrice if needed before submitting a form offline or online.
Next step is to make payment for the application. Click on the 'View Saved/Submitted Applications' link on the left side of the screen under Services screen to schedule an appointment. Then Click on 'Pay and Schedule Appointment' link for making payment for scheduling appointment.
Please note that payments for appointments at all Passport Seva Kendras (PSK) has been mandatorily made Online. The same can be done by any one of the following modes:
Credit/Debit Card (MasterCard and Visa)

Internet Banking (State Bank of India and Associate Banks Only)

SBI Bank Challan
Once you are done with the payment step, Click on 'Print Application Receipt' link to print the application receipt. This application receipt shall be demanded by the PSK. For easy reference place this receipt bearing the Application Reference Number/Appointment Number in front of your passport application file.
Reach the PSK with all the originals documents at least 30 minutes before the appointment time to avoid any unnecessary delay. If you are not sure of documents that would be required at PSK, click on the below link and follow the given instructions.
https://portal1.passportindia.gov.in/AppOnlineProject/docAdvisorSecure/attachmentAdvisorInp
Did we miss a step? Please comment below and we will fix/improve the article. Thanks!
---
---