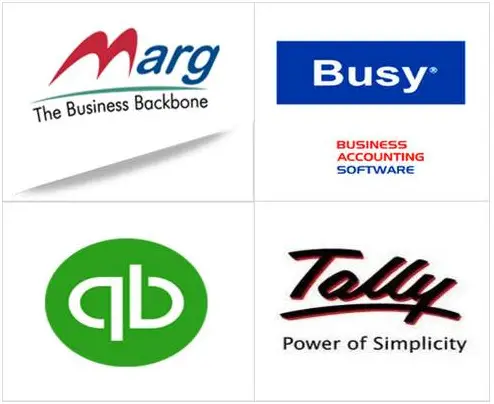 FINANCIAL ACCOUNTING SOFTWARES USED IN INDIA
An Accounting software is used by almost all micro, small & medium firms to make it easier and user-friendly for the owners to manage the finances of a company. It helps provide more accurate results with less efforts. Top accounting softwares in india include Tally, Marg, Busy & Quickbooks.
Not all companies need an ERP package. It depends on the size of the company, amount of money the company is planning to spend on it, user-interface & complexity of the software.
Tally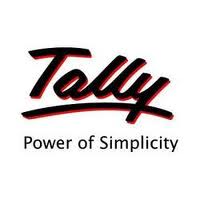 Tally is a company founded by Shyam Sundar Goenka and is Headquartered in Bangalore, India. (2014) It currently serves over 100 nations worldwide & has a revenue of US$ 90mn. Top 4 countries with a wide use of Tally are India, Bangladesh, Middle East & United Kingdom. It has over 500,000 subscribers in India alone.
The latest update, TallyERP9 is customized to many Indian accounting rules and regulations. It is considered an easy to implement accounting software and people who are well versed with operating Tally are available in large number.
It also has few other products on offer such as Tally: Developer 9, Shopper 9 & Tally.Server 9999
To check pricing and consider buying Tally Click Here
---
QuickBooks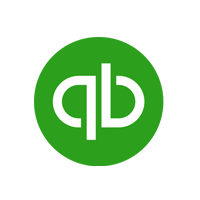 Quickbooks is the leader of accounting softwares with over 6,00,000 subscribers (2014), it is promoted & developed by an American software company "Intuit". The company is headquartered in Mountain View, California & is publicly traded on NASDAQ.
Intuit mainly focuses on small businesses and accountants by serving them with financial and tax planning softwares. Quickbooks is widely used in many countries and each country has a different product that would suit the country's business rules and customs.
It is also offered on the cloud platform with a different name "QBO" and can be installed in the mobile phones too. It is used for invoicing, billing to the customers and day-to-day transactions.
To check pricing and consider buying QuickBooks Click Here
---
Marg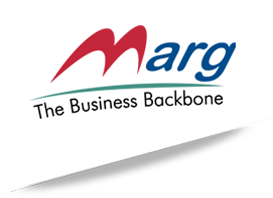 Marg or Marg Compusoft is a provider of unified business application software for SMEs. Its journey began around 1992 in the field of pharmaceutical informatics and information technologies in general. (2014) It has over 160 sales & support centers, 700 ERP clients & 45000 Satsfied users.
Marg offers financial accounting software which suits companies that do not need a complex ERP package. For almost two decades, many small businesses in India are using this software. This software suits most of the FMCG, pharmaceutical and other companies.
To check pricing and consider buying Marg Click Here
---
Busy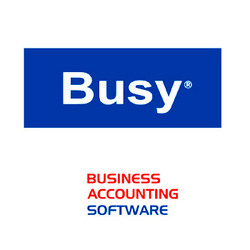 Busy or Busy Infotech Pvt. Ltd. which is a sister concern of Digitronics Infosolutions Pvt. Ltd. started back in the year 1997. Currently the chairman is Mr. Harish Chander & the managing director is Dinesh Kumar Gupta.
Busy is an accounting software that is used in many industries mainly within Micro and SME segment. Currently it has more than 6,00,000 users across the globe. Busy can support functions ranging from financial accounting, invoicing, Taxes, MIS reports etc. 
You can download a 30 days trial copy or purchase a full version Click Here
Companies which are looking for small software unlike an ERP package can opt for many small and effective software packages, instead of spending money unnecessarily on large packages. One needs to choose the software based on the company's requirement.
Most softwares can be upgraded and can grow and become flexible as the company grows. Look into the features of each software and pick the one that covers most of your requirements.
---
---