Few Reasons For Buying a Smartphone on EMI
Smartphones have become a necessity for many people throughout the world. Today's technically advanced smartphones are capable of doing much more than just receiving and placing phone calls. And its potential is not restricted to just connecting you on social media platforms; you can use the technology to store data, take pictures and do a lot more.
Are you finally considering upgrading your old mobile phone to a new technology-advanced smartphone, but don't have the money to buy it? We get it.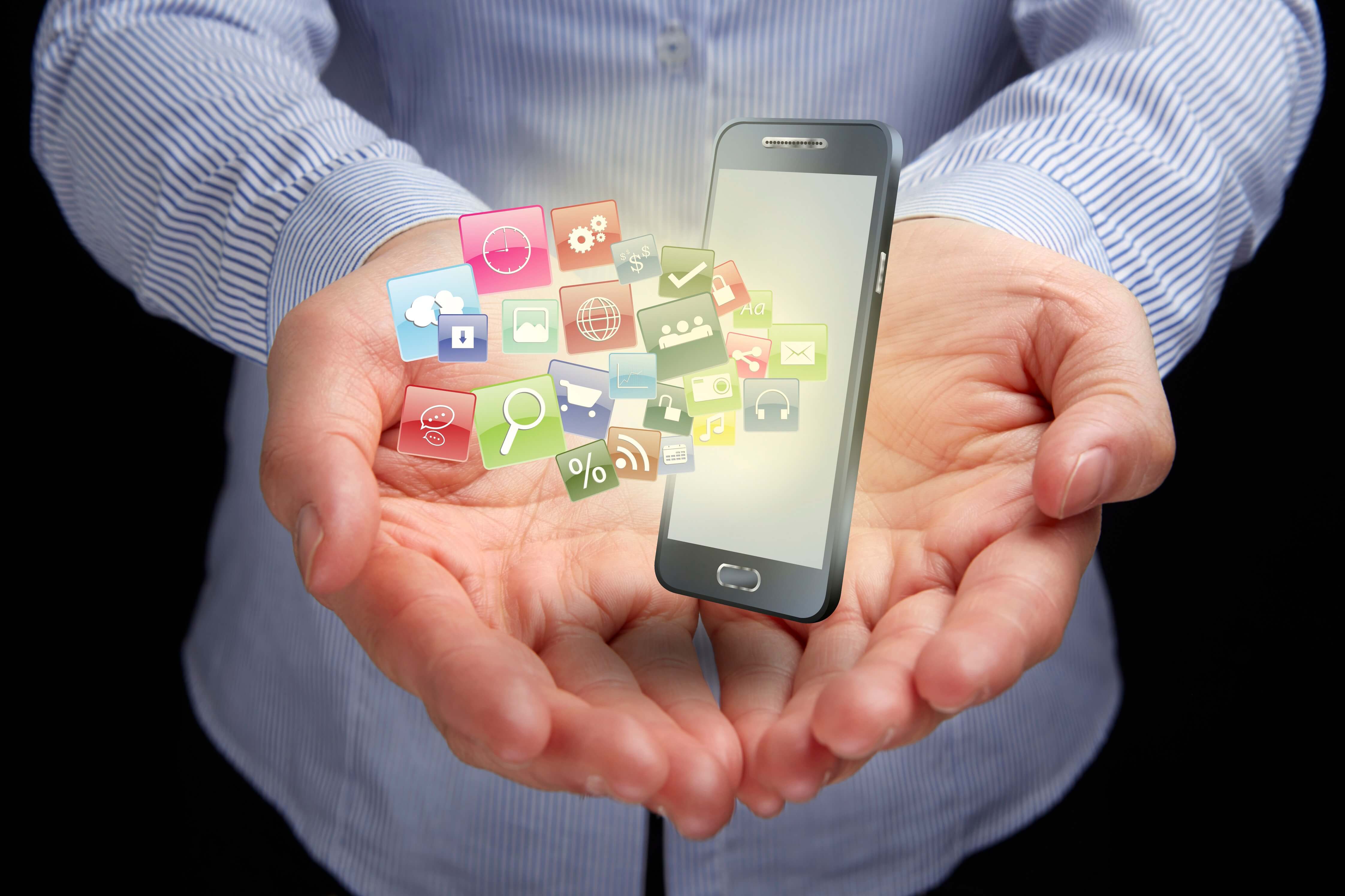 Your meticulously planned monthly budget, your list of potential expenditures, and some unexpected expenses may leave you not enough money to splurge on the latest smartphone. But, if you must own the phone, you can easily buy the smartphone on EMI.
The evolution of the lending sector has made it easier for people to fulfil their dreams without causing financial unrest. If possessing a high-end, feature-rich smartphone is your dream, then you can easily buy it on EMI.
There are a lot of financial institutions and fintech lending platforms, such as MoneyTap that provide you with the option to purchase a mobile on EMI. Simply buy the phone on a loan and repay the loan in affordable EMIs spread over a certain loan tenure.
Why You Should Buy Your Next Smartphone on EMI?
1. It's a shame not to pick up a great bargain
Retail and online stores lure buyers like you and me with amazing bargains and deals. It would be a waste not to use such massive discounts to buy the phone you want. Wouldn't it? Don't get discouraged by your low account balance, buy the smartphone on EMI.
2. You get closer to luxury
Since you won't be paying from your own pocket, you can think of buying a premium segment smartphone on EMI.
3. It's simply convenient and fast
Standing in line, gathering the documents, and applying for a loan with a traditional bank to buy a mobile phone may not be your thing. Buying a smartphone on EMI gives you the convenience of applying for a loan online with loan approval done within a few minutes.
Why Buy a Smartphone on EMI Using a Personal Loan?
Because of the benefits, it provides.
1. Hassle-free loan application process – You get to enjoy a fast, hassle-free, convenient loan application experience.
2. Get access to funds instantly to buy the smartphone you want – Unlike traditional loans, you can get instant approval and quick disbursal so that you can take advantage of bargain deals and buy the smartphone before the deal expires.
3. A better option than using Credit Cards – Using a credit card to buy a smartphone means taking on debt at a high-interest rate. You can get a personal loan at a much lower interest rate. That means you get to save money on interest.
4. Affordable EMIs –Depending on your financial capability, you can choose to either pay high EMIs over a shorter loan tenure or low EMIs spread across a longer duration.
5. Flexibility in its usage – The personal loan amount may be used for any purpose you choose. After paying for your phone, if you are still left with funds, you can use them to buy mobile accessories you've always wanted but couldn't afford.
6. Flexible repayment tenure – Most personal loans have flexible loan repayment tenure ranging from 2 months to 5 years.
7. Pay interest only on the amount you use – A lending platform like MoneyTap offers its consumers a unique feature that is not available with traditional personal loans. The personal loan or mobile loan is offered to you in the form of a personal line of credit. You can withdraw as much as you want up to your approved credit limit. The best part is that you pay interest only on the amount you withdraw from your credit line and not on the entire credit limit that is approved.
---
---