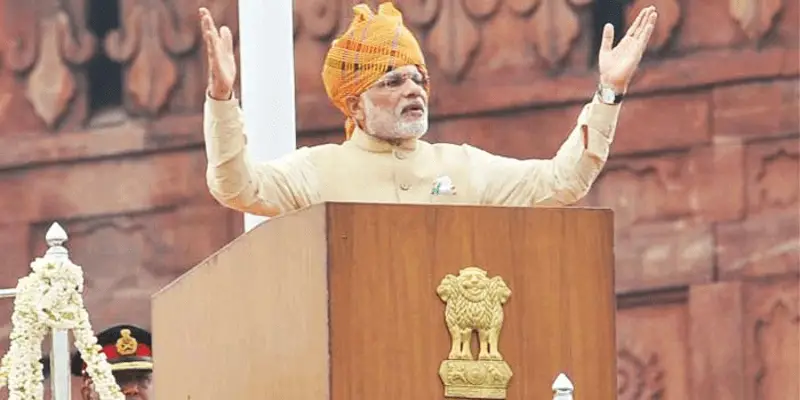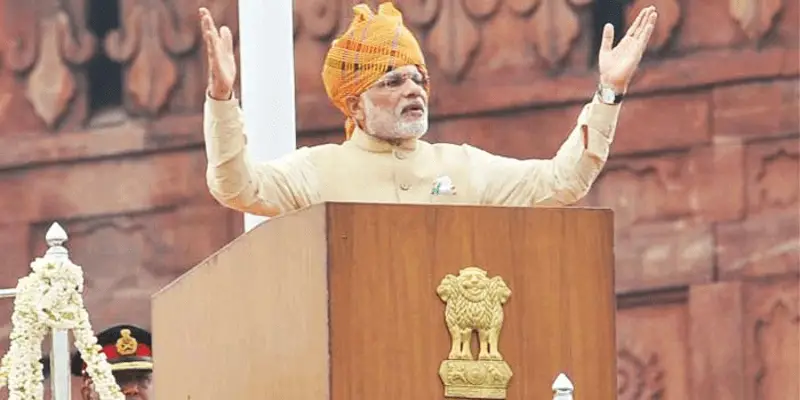 Startup India Initiative to Boost Entrepreneurship 
On the Independence Day, 2015 at Red Fort, Prime Minister Mr.Narendra Modi recited the slogan, "Startup India, Stand up India". Startup India campaign aims at promoting bank financing for start-up companies to encourage entrepreneurship and eventually leading to more In-house jobs for people of India. On 16 January 2016, Vigyan Bhavan, New Delhi, this campaign kick started and plans were laid out officially to ease out the hurdles hindering the path of start-ups.
Start Up process simplified – A mobile app was rolled out by the government on April 1, particularly for start-ups. Setting up and registering for a start-up will be abridged by this app.
Launch of Atal innovation mission – The Mission has been declared to aid incubate start-ups. The funds will be utilized to grant seed funds and will also fuel the incubation facilities that are already running. It will also train the pre-incubation entrepreneurs.
Compliance regime based on self-certification – Initially the start-ups will self-certify their compliance with the labor and environment laws. There will be no inspection for the first three years.
Protection & rebate on patents – In order to protect the patents, government will set up a panel of legal facilitators who will help in filing the patents. For the first year all the patents filed will be given a rebate of 80 percent.
Funds to be invested – For the registration process to happen smoothly the government the startups have been granted a 90 day open window to close down their businesses if they do not work out. A Rs 10,000 crore with an infusion of Rs 2,500 crore every year has been planned for the growth and expansion of the start-ups.
Tax exemption – From the 1st April, 2016 all start-ups will be relieved of both capital gain and tax in profits for the first three years. The exemption will be only for the ones who have invested in the capital gains of government recognized funds.
New Research Parks & Incubators – The government has planned to set 13 startup centers and 18 technology business centers, besides there will be 31 innovation centers to be set up at national institutions, 7 research parks, 150 technology transfer offices, 50 bio-technology incubators and 20 bio-connect offices.
Promotion of New Ideas – In order to avail these facilities, your company turn over should not exceed Rs 25 Crore. The product of the start-up business should be new and of value to the customers. This will help in new innovations rather than copying an already existing product.
For students – A Grand Challenge Program will award Rs 10 lakhs to twenty innovations done by students, starting with 5 lakh schools to target 10 lakh children for innovation program.
Easy exit policy – Convenient bankruptcy rules to be put in place which will allow a company to exit within 90 days.
More details on Startup India Campaign can be found at their official website www.startupindia.gov.in
---
---