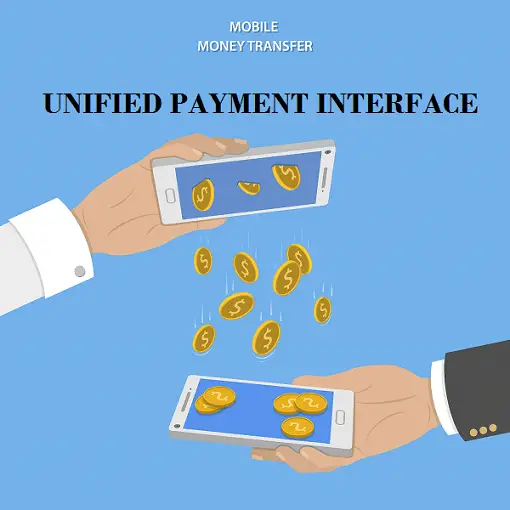 Unified Payment Interface (UPI) – Instant and Cashless
Developed by National Payments Corporation of India (NPCI) the Reserve Bank of India launched Unified Payment Interface (UPI). Money transfers will not only be easy to send but more instantaneous and secured.
Unified payment interface is a common system across retail systems designed to enable all account holders to both send and receive cash with the help of smartphones using Aadhar, Mobile Number etc.
The Unified Payment Interface could change the money micro-payment process throughout the country. Sending money will become as easy as sending an SMS or making a phone call. As per a report, around 65 percent in value terms and 95 percent of consumer transactions in volume terms happen in cash. For an advanced economy, transaction in volume is higher than 40 to 50 percent and 10 to 20 percent higher in terms of value.
Reserve Bank of India along with the government has been working together on techniques to diminish cash in the economy. Since the mobile industry is thriving, the number of smartphones in the country is predicted to go up from 200 million to about 500 million. There is definitely going to be a boost in mobile money transfer.
Unlike online banking which takes some time to transfer cash, UPI completes a cash transaction instantly. Presently, only some banks offer the Immediate Payment Service (IMPS); the lone way available to customers using which they can send cash across banks instantly. IMPS transaction requires details like bank account number, IFSC code, and email id for proof of identity.
UPI has eliminated manifold identifications and will accept the mobile number or Aadhar card number to complete a transaction. Phase one will have 29 banks operating the platform. It will permit instant money transfers inter-operable across many banks.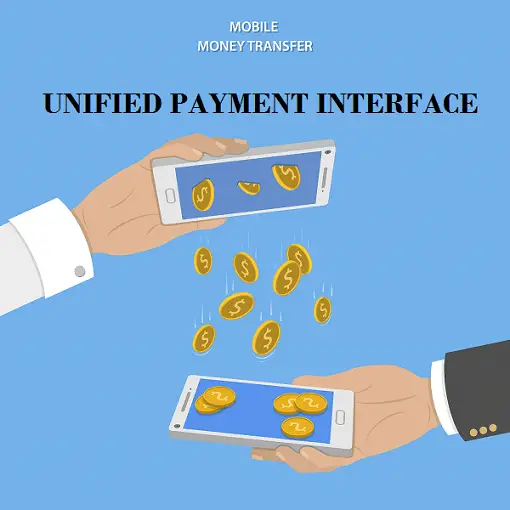 Key Benefits of Unified Payment Interface
Every consumer with a bank account can avail the benefits of this service.

Consumers will not require details such as account number, IFSC code etc. to transfer money.

Application providers can gain from integrating multiple channels, innovative features & swift authentication services.

Unified payment interface will lighten the burden on banks and other payment portals which deal with a huge number of mobile transactions on daily basis.
---
---