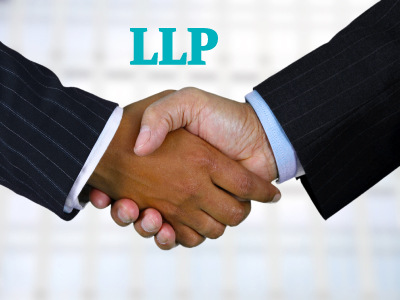 Limited Liability Partnership – India
In India, a business organization can take many forms such as an LLP (Limited Liability Partnership), Private Limited Company, Public Company etc. On 7th January 2009 with the assent of the President the Limited Liability Partnership Act, 2008 came into effect. LLP has been a successful business vehicle since then as it combines the benefits of a partnership with that of a limited liability company, making it a lucrative option for start-ups. It keeps the personal wealth of partners safe and on the other hand, it helps leverage the benefits of a partnership.
In a Limited Liability Partnership, a partner is not bound by another partner's acts; it can be due to negligence, misconduct etc. In other words, LLP can also be defined as a corporate entity that combines professional as well as entrepreneur behaviour to operate in an effective, efficient and flexible manner by providing the benefit of limited liability and larger financial resources.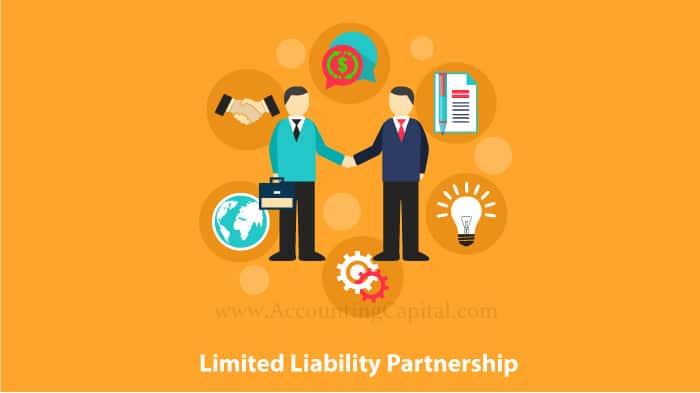 Requirements and Benefits of an LLP
The formation of an LLP requires a minimum of 2 partners and at least one of them shall be an Indian resident. Each partner will only be liable to the extent of its capital in the business unless found to have acted with fraudulent intentions and deceiving purposes to cheat creditors.
It is a separate legal entity formed under the LLP Act 2008 therefore It shall now possess the power to sue and be sued. Also, both an individual and a body corporate may become a partner.
Duties, rights & shares of each partner are governed by an agreement among partners or between the LLP and partners subject to the act. Law gives the freedom to formulate the agreement per choice.
There is no minimum capital required to form an LLP, moreover, the creation of a limited liability partnership is inexpensive as compared to other forms of business.
When paralleled with regular partnership an LLP is a preferred choice of lenders hence making borrowing easier. Also, it has less stringent compliance and regulatory requirements making it easier for the business owners to focus on operations.
Disadvantages of an LLP in India
A Limited Liability Partnership is not allowed to go public this means that it can not be listed on the stock exchange and is not allowed to raise money from the general public.
Actions of any partner related to the LLP will have an impact on it and the entity will be legally held responsible for any liabilities thus created.
Winding up an LLP can be a tedious and expensive task.
You may Download/View a PDF of the complete LLP Act – 2008 here LLP_Act_2008_India
To get details on the steps to register an LLP go to the official MCA India Website.
---
---