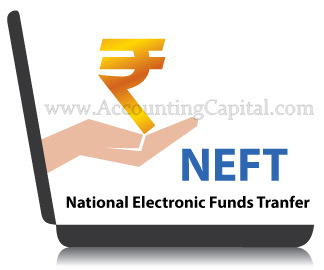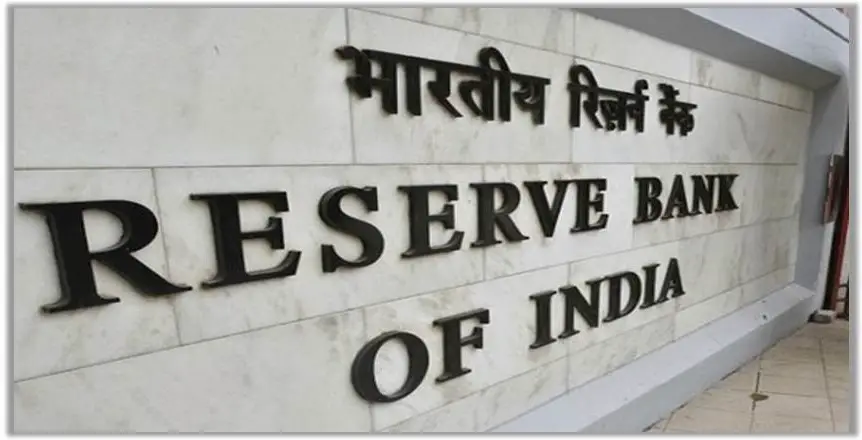 What do you mean by NEFT?
NEFT stands for National Electronic Funds Transfer. It's an electronic payment system of India facilitated by RBI (Reserve Bank of India), it helps people with one-to-one money transfers. People using this facility can transfer money electronically from any branch of bank to any other individual or organization within the country that has a bank account which has NEFT service enabled.
Not all bank branches of the country are part of NEFT funds transfer network. The branches which are NEFT-enabled, only those can become a part of this network. The consolidated list of bank branches which are a part of NEFT, can be found by clicking here. You can select the appropriate option on this link.
Limits, Charges & Operating Hours of NEFT
Limits
The amounts carry no restrictions. But the cash based transactions are limited up to a maximum amount of INR 50,000/ Per Transaction for cash based payments.
Charges
There are no charges to receive money, however to send money following charges are applicable,
| | |
| --- | --- |
| 0-10,000 | INR 2.50 + Service Tax |
| 10,000 – 1,00,000 | INR 5.00 + Service Tax |
| 1,00,000 – 2,00,000 | INR 15.00 + Service Tax |
| 2,00,000 Above | INR 25.00 + Service Tax |
*In some cases it may not attract any charges example salary accounts, specially designed accounts, No frills etc.  
Operating hours
Weekdays (Mon-Fri)- 8 a.m to 7 p.m (twelve settlements)
Weekends (Saturday)- 8 a.m to 1 p.m
Who all can transact through NEFT?
Any individual, association or firm having accounts with banks can transfer money through NEFT. Even people who don't own an account (walk-in-customers) can deposit money in NEFT enabled banks, adhering to instructions. Such customers are required to supply full information regarding their address, telephone number, supplement accounts and much more.
Only the individuals, firms or associations which hold accounts with any branch of bank can receive payments under NEFT system. So it becomes mandatory for the beneficiary to hold an account with the NEFT enabled bank.
There are no geographical restrictions on the banks. The transactions can be carried out from anywhere to everywhere within the country.
Working of the NEFT system

The operating of this system can be understood in following steps:
Step 1: An individual or the association desiring to transfer funds through NEFT, need to execute/complete the application form consisting details of beneficiary such as name, address, bank branch, account number and the money to be deposited. The form is available at the commencing bank branch. Even ATM offers this facility for some banks.
STEP 2: A message is prepared and sent to the NEFT Service Center (also known as pooling center) by the commencing bank.
STEP 3: That message is dispatched by pooling center to the NEFT Clearing Center, which is managed by National Clearing Cell, Reserve Bank of India, Mumbai.
STEP 4: The funds are sorted by Clearing Center as per the bank branches from commencing banks to destination banks. And after that those messages are delivered by the pooling centers of the destined banks.
STEP 5: The messages are received from the Clearing Center to the destination banks and they approve the request against the beneficiary customers.
For more detailed information on NEFT you can visit www.rbi.org.in 
---
---