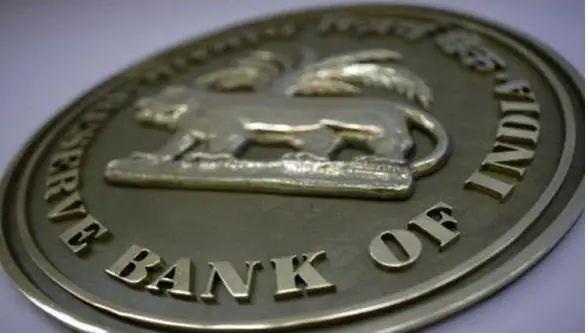 What is RBI (Reserve Bank of India)?
RBI stands for Reserve Bank of India & it is headquartered in Mumbai, Maharashtra. It is the Central Bank of India, controlling monetary values. It came into being on 1st April 1935. On 1st January 1949 RBI was nationalized. The share capital was divided into 100 shares owned by private shareholders, however now shares are held by the government. RBI's central office was in Kolkata, Now it is in Mumbai from year 1937. It manages loans and its terms and controls the liquidity of funds in market. Reserve Bank of India is a member bank of ACU and topmost member of Alliance for Financial Inclusion (AFI).
Official Website of RBI – www.rbi.org.in
Current Governor (2017) – Urjit Patel
Reserves (2017) – Over $400 Billion
RBI – Logo
History
Dr. B. R Ambedkar wrote about RBI in his book- The Problem of Rupee- Its origin and its Solution, in presence of Hilton Young Commission. The Foreign Exchange Management Act came into being in June 2000. RBI enforced nationalized banks with capital markets, developed economic growth in spite of barriers in late 1990′s .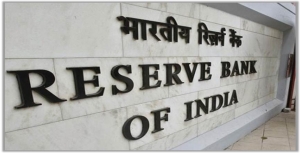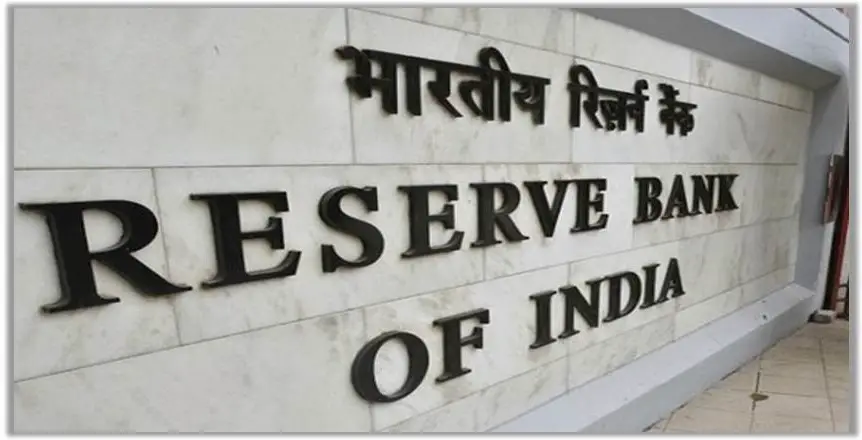 Structure of RBI
Board of Directors (BOD)
It is the central committee of central bank. Board of Directors are appointed for a term of 4 years. It consists of 4 Deputy Governors, 4 Directors from Ministry of Finance and 10 other Directors.
Governors
Raghuram Rajan is the governor of RBI. The other 4 Deputy Governors include HR Khan, Dr Urjit Patel, R Gandhi and  S S Mundra.
Supporting Cast
RBI has four regional representatives; New Delhi in North, Chennai in South, Kolkata in East and Mumbai in West. Five members form the representation.
Branch and Office
It has 4 zonal offices and around 19 offices in following states and cities:
1. Ahmedabad
2. Chandigarh
3. Bhopal
4. Delhi
5. Mumbai
6. Nagpur
7. Jammu
8. Kolkata
9. Patna
10. Lucknow
11. Srinagar
12. Simla
Functions of RBI
1. Manager, Regulator and Controller of Financial Market:
RBI is the supervisor of financial system as it maintains public faith in this system, provides transparency in its activities and protects the interest of investors.
2. Exchange control manager:
RBI facilitates internal and external trade and equates the balance of payment account. It also helps in the growth of foreign exchange market in India.
3. Issues Currency:
Reserve Bank of India issues and exchanges currency, both notes and coins as per the circumstances. It sells and purchases securities to maintain the price stability and liquidity of assets.
4. Banker's Bank:
It serves as a bank to commercial banks where they can deposit money to balance the monetary structure of economy. By providing advances to commercial banks, it acts as lender of last resort.
Rates and Ratios
As per January 15, 2015 , the rates are:
1. Bank Rate – 8.75%
2. Repo Rate – 7.50%
3. Reverse Repo Rate – 6.75%
4. Cash Reserve Ratio – 4%
5. Statutory Liquidity Ratio – 21.50%
6. Base Rate – 10.00% to 10.25%
7. Savings Deposit Rate – 4%
8. Term Deposit Rate – 8.00% to 9.00%
---
---