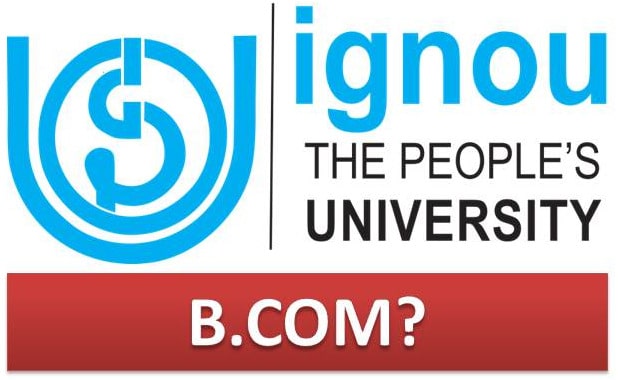 BCOM from Indira Gandhi National Open University
After 10+2 you can now head towards graduation which in India is offered by both private and the public sector. Graduation is necessary to apply for a lot of jobs both with private and the public companies. BCOM from IGNOU is suitable for someone who is looking to attain a graduation degree through distance education.
BCOM has been included under SOMS or School of Management Studies, it handles all the management related courses' design and delivery from IGNOU.
There are many universities which offer bachelors in commerce such as IGNOU, SOL (School of open learning, Delhi University), SMU (Sikkim Manipal University) and many other regional universities from Andhra, Bangalore, Madras, Patna etc.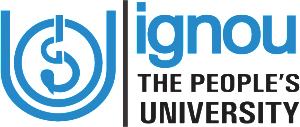 Details of BCOM from IGNOU
| | |
| --- | --- |
|  Eligibility |  You need to be at least 10+2 qualified or must have completed BPP program from IGNOU |
|  Minimum Duration |  3 Years |
|  Maximum Duration |  6 Years |
|  Course Fees |  Rs 6,000 |
|  Age |  There is no age bar |
|  Language |  Hindi/English |
|  Others |  Expect 6 Subjects in 1st year, 13 in 2nd year,  16 in 3rd year |
Other Course Details
Some features of this program are:
With BCOM from IGNOU students can also get basic knowledge about Computers, Tech, Humanities, Social Sciences etc.

All the teaching is done through multi media medium which makes the studies interactive for the students.

If you are a student from a different university and want admission in BCOM from IGNOU on the basis of prior education, you can apply.
From IGNOU you can also choose to do BCOM which focuses on specific area of study such as:
BCOM in Accountancy & Finance, Click Here for more details.
BCOM in Corporate Affairs and Administration, Click Here for more details.
BCOM in Financial and Cost Accounting, Click Here for more details.
---
---