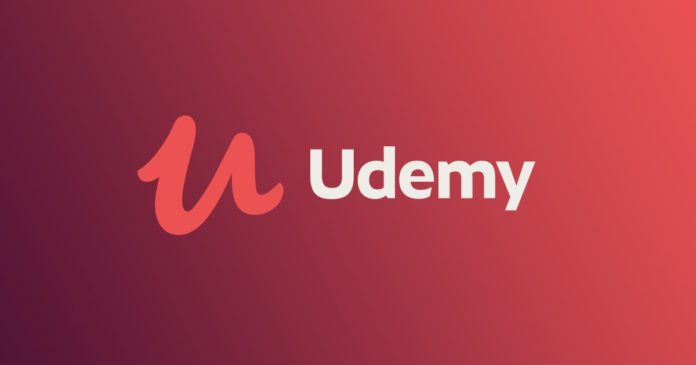 Accounting and Finance Courses from Udemy
For those of you who are not aware of Udemy, as of today, it is one of the top online education portals and learning platforms in the world. In this article, we will explain why you should consider enrolling in accounting and finance courses from Udemy.
Udemy has plenty of online courses where you can learn almost anything from bread baking to accounting. In today's fast-paced life, online courses are not just convenient, but they are not affordable to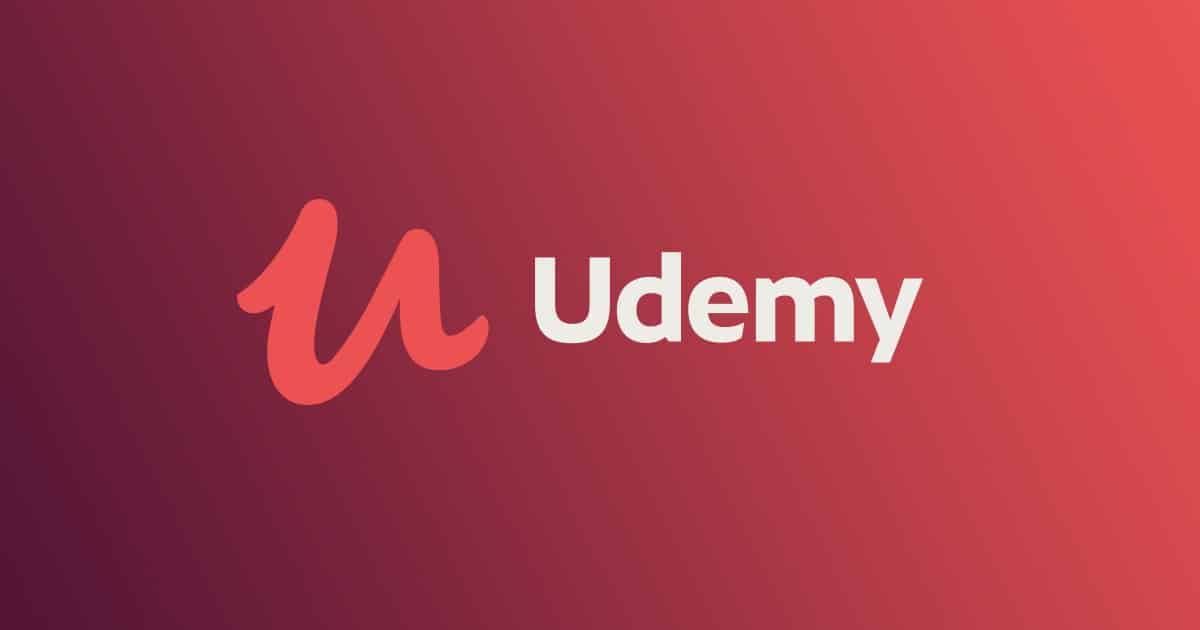 1. Industry Leader in Online Education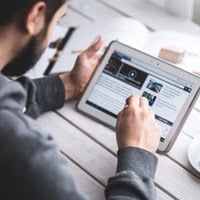 Founded in 2010, Udemy in 2022 has over 200,000 courses and plenty of instructors offering both paid and free courses in the form of video lectures combined with other media. It has some great teachers with heaps of students who have benefited from it.
Udemy has a variety of online courses that can help you learn almost anything. Accounting and finance courses from Udemy cover topics such as Financial Management, Taxes, Trading, Auditing, MS Excel, and many other related areas.
2. Free and Paid Courses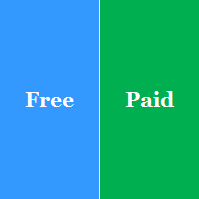 Udemy offers both free and paid courses. You may choose any of them as they both have their own benefits and drawbacks. A free course might be tempting. However, a paid course might end up providing you with more value for money.
It is highly suggested that you do your due diligence before enrolling in a course. Don't forget to research the course, author, author's background, reviews, etc.
3. Reviews and Ratings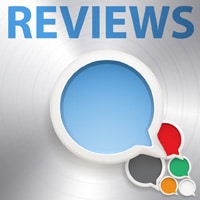 All courses have real reviews and ratings provided by actual students who are enrolled in the course. This is also applicable to accounting and finance courses from Udemy and it is always advisable to look out how the course has been rated and reviewed.
The review system on Udemy is really helpful for new users and aspirants looking to enrol in the course. An ethical review system is a good indicator of the overall quality of the course.
4. Start Instantly & Learn On-the-Go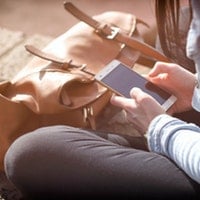 All Udemy programs are available for consumption immediately after the purchase. As a student, you can choose when and how to start learning as per your own comfort.
The Udemy platform is built on modern web infrastructure which enables the students to learn anytime, anywhere and on any screen size. This means all accounting and finance courses on Udemy are available and mobile, tablets and PCs.
5. Self-paced and No Eligibility Criteria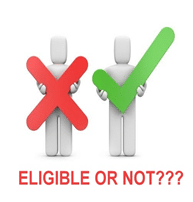 Self-paced instruction means that the content of the program is based on the learner's response. In simple words, the content can be paced as per the student's requirement so it can be paused, replayed, and restarted forever.
Largely there are no prerequisites that prevent you from enlisting in accounting and finance courses from Udemy; however, there are few courses on Udemy which expect you to have some prior knowledge in the concerned area.
5. Great Instructors at an Affordable Cost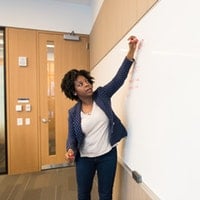 Some expert instructors on Udemy have a vast array of experience and sophisticated educational backgrounds. If you were to hire a CPA, CMA, etc., their professional services would cost at least 10-100 times as compared to their online courses.
Udemy has made it affordable for candidates to avail of high-quality online education by paying a fraction of the original market cost.
6. Certification and 30 Days Money Back Guarantee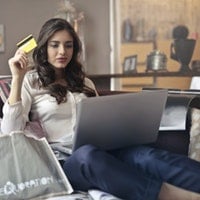 Many courses provide a certificate of completion, which can be useful for freshers starting their careers, as this can go on your resume under the head "Trainings & Courses". It is any day better.
In rare cases when you're unhappy with the course material, you may request a refund from Udemy, which is usually a smooth process.
---
---