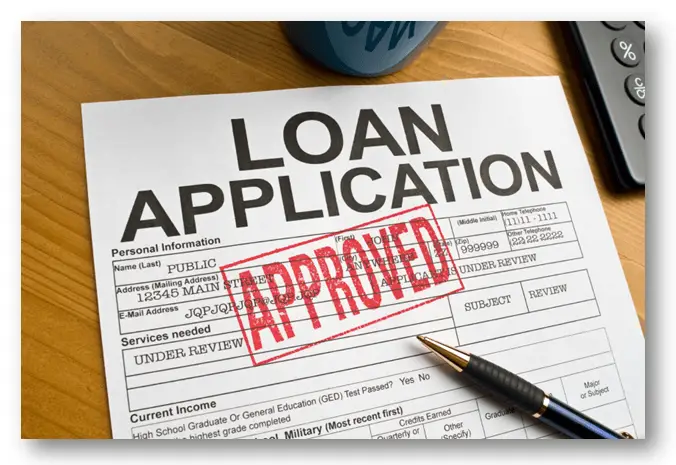 Moneylender Loans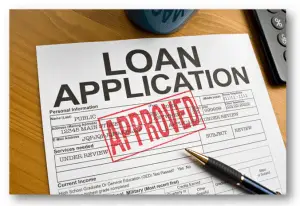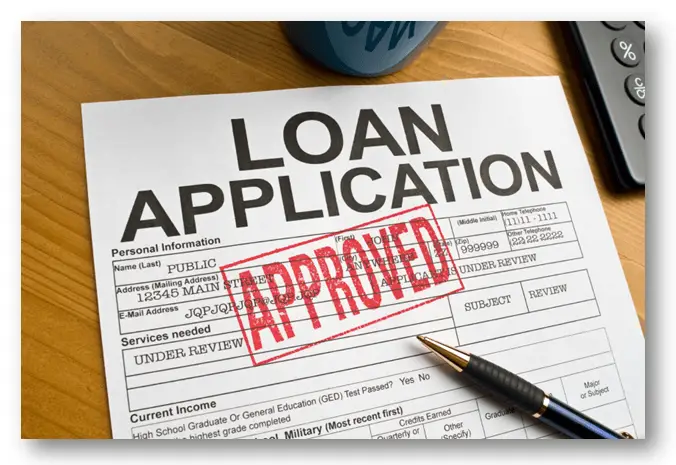 Moneylenders provide small personal loans for a short time period at high rates of interest. In other words, risks and repayments are high. There are many different types of moneylenders. Some give a small number of loans that are to be repaid over a number of days. Some offer a heavy sum of money with a high-interest rate. Others may offer credits on furniture or electrical goods.
Moneylenders don't count for your good or bad credit history. They even lend money to the gamblers who often get into a debt circle. However many countries are governed by the Money Lenders Acts of particular states.
Repayment and Interest Rates
Moneylenders will collect money from you in cash by reaching your doorstep and you will have to bear their collection charge. If you cannot pay the collection charge, you need to repay (principal+interest) at the moneylender's office. The moneylender should carry his identity card so that he has permission to call you for repayment, any day between Monday to Saturday from 10 am to 9 pm. If you are comfortable, they can also call you from 8 am to 10 pm, but you must give it in writing beforehand. Also, they don't have the permission to contact you on Sundays or any of the bank holidays or Contact your family members without your agreement.
Moneylenders are more expensive when compared to a bank or credit institution. The APR is a minimum of 23% and higher in other cases. The total credit cost tells the extra amount or the interest to be paid on the amount you borrowed. Moneylenders cannot charge extra interest, except for the collection charge. So make sure that if you miss paying the repayment, the total amount to be paid should not go up.
Consequences of Non-Payment
If you miss repaying the loan amount, contact your moneylender as soon as possible. If you fall short of payments, the moneylender cannot charge any kind of penalty and cannot give you another loan to pay the first loan. If the matter is still not resolved between you and the moneylender, you can contact the Money Advice and Budgeting Service (MABS). They give free and independent advice to people in debt. They will give you various suggestions such as drawing of budget, finding your entitlements, try to work out new loan arrangements with your moneylender. It will help to fulfil your commitments.
Some examples of moneylenders are,
creditwaves.com

hardmoneyusa.com
---
---