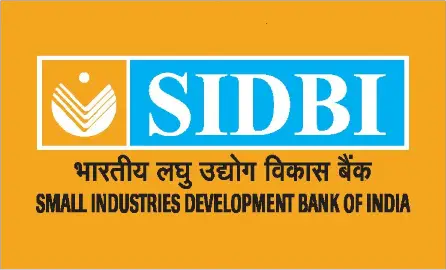 SIDBI – Small Industries Development Bank of India
Small Industries Development Bank of India (SIDBI) is a financial institution which is headquartered in Lucknow, India. It was established in 1990 on April the 2nd and is mainly responsible for promotion and development of micro, small and medium-scale enterprises (MSMEs). These small enterprises contribute about 45% to manufacturing output and about 40% to total exports, directly and indirectly. SIDBI started as a wholly owned subsidiary of Industrial Development Bank of India (IDBI) & is currently owned by 33 different institutions which are either controlled or owned by government of India. Its official website is www.sidbi.in
Since its inception SIDBI has grown from being just a refinancing agency which assisted banks and other local NBFCs indirectly to a lender which now provides loans and other forms of credit directly to MSMEs. It plays a vital role by helping these budding businesses to expand their operations.
SIDBI has created several different legal entities to actively perform associated activities:
CGTMSE – Credit Guarantee Fund Trust for Micro and Small Enterprises (www.cgtmse.in)

SIDBI Venture Capital Limited (www.sidbiventure.co.in)

SMERA – SME Rating Agency of India Ltd. (www.smera.in)

ISARC – India SME Asset Reconstruction Company Ltd. (www.isarc.in)

MUDRA – Micro Units Development & Refinance Agency Ltd. (www.mudra.org.in)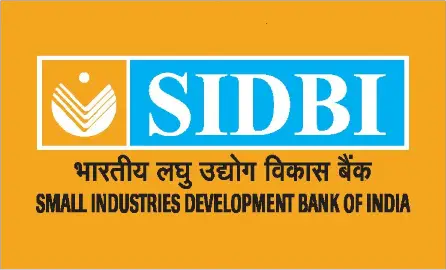 Products and Services of SIDBI
Few of the products and services that Small Industries Development Bank of India offers are:
Service Sector Assistance – The micro small and medium-scale enterprises which require Loan/Capital for growth can consider SIDBI, this includes service sector enterprises such as IT houses, health care, logistics, retail outlets, clinics etc. It also offers loan facilitation and syndication services to the service sector.
Supporting Clean Energy – It has different programs to extend credit to support waste management, cleaner production and similar firms who are helping the planet to reduce the carbon footprint. 
Receivable Finance Scheme – It is a scheme devised to mitigate the receivables issue that occurs from the suppliers who are supplying goods to MSMEs and it helps to improve liquidity.
Flexible assistance for Capital Expenditure -It provides assistance in scheduling the tenure of your repayment schedule if the investor is investing in fixed assets for example land or building.
Government Subsidy schemes – It assists in variety of schemes which are offered by the government to help MSMEs in adoption of modern technological processes & expansion of operations.
Top Benefits of SIDBI
Uniquely Designed Products to meet MSMEs needs.
Focused attention on Industrial and Service sector.
Attractive rates on financial products.
Focused managers to assist in entrepreneurial development.
Its wide presence across the country.
Provision of risk/growth capital.
Access to equity and venture financing.
Access to collateral free finance.
Focused attention on Industrial & Service Sector Funding.
---
---