As a small business owner, there is no doubt you are very mindful of the money being spent. Small businesses don't always have a lot of excess cash flow, and expenses need to make sense for the company. Trying to save the company money could be one of the reasons why you've been doing your own bookkeeping up until this point, rather than hiring an accountant. However, did you know that doing your bookkeeping could be costing you more money than actually hiring a professional?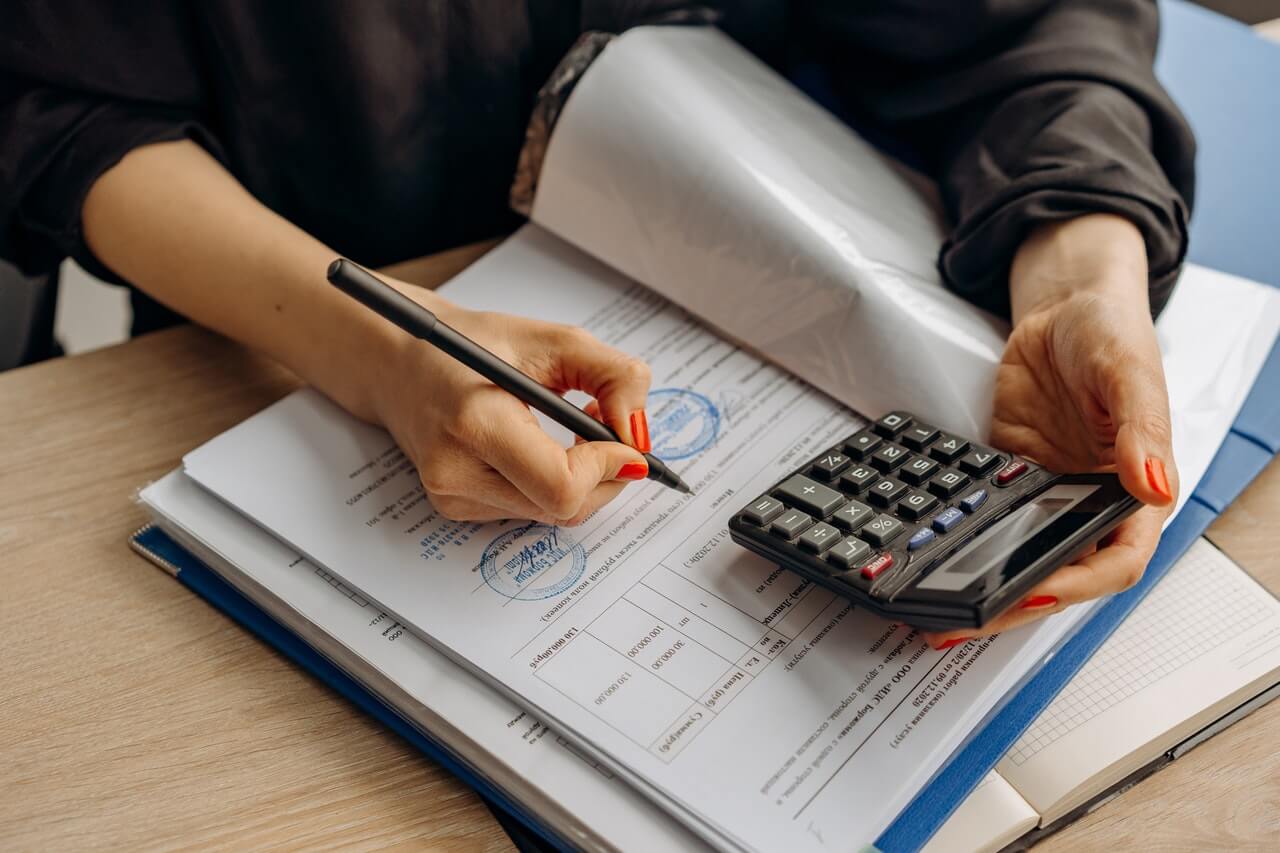 Here we'll take a look at four ways in which a company can save money and benefit by hiring a small business accountant. It may surprise you just how useful an accountant can be.
Reduce the Errors Being Made
Unless you are a trained professional, there are bound to be errors in your bookkeeping. Even seemingly small errors can end up costing the company money, and they add up over time. By hiring a professional account, you'll reduce the errors being made, making sure that expenses and profits are carefully tracked and recorded.
Besides accurately tracking everything, this will also give you a more complete picture of your business. You can see where the money is being spent, trends that are happening and potential areas in which you can start to cut costs.
An Accountant Knows the Tax Laws and Regulations
There are also plenty of tax laws, regulations and even loopholes that business owners should be aware of and take advantage of, but again, unless you are a trained professional, you won't know these essentials. An accountant will make sure everything is on the up and up, and if there are any places for tax savings or breaks, they will find them. If you're looking for a small business accountant, check out sanjayguptacpa.com.
Never Incur a Tax Penalty Again
How many times have you filed your taxes late because, let's face it, it's a lot of work? Unfortunately, filing late means you incur tax penalties and this is an added cost. Rather than face these penalties yearly, hire an accountant to make sure you file by the deadline.
They Can Help You to Plan for the Future
Then there is the fact that an accountant can offer valuable advice and insight for the future of your business. Perhaps you are thinking of expanding into new markets in the future, maybe you want to invest in new assets and equipment, or even purchase additional office or warehouse space? An accountant can help you to make those financial plans and set targets and goals you can follow. Careful planning means you won't make costly mistakes.
If you're on the fence about hiring a small business accountant, the facts are very clear; not only will they take a load of responsibility and work off your shoulders, but they can also help your company to save money in many different ways. It just makes smart business and financial sense to hire one.
---
---